Clover MS data Analysis software
Your software to perform research on bacterial analysis applications using MALDI-TOF and FTIR data
Go to BY CLINICIANS
BY CLINICIANS
Each feature included is the result of close interaction with experts to provide the most efficient and convenient workflow to answer bacterial analysis questions
Go to FOR CLINICIANS
FOR CLINICIANS
Strain typing, resistance identification and susceptibility testing research tools using MALDI-MS data. Access everywhere and share data with your team
Go to AI powered
AI powered
AI-powered algorithms, biomarker discovery, Machine Learning algorithms and your DA tools for MS data
Go to Social
Social
Share your analysis with your colleagues or perform joint research together
About us
A modern, reliable and research-based company
Unleash the knowledge within your Analytical Chemistry data
CLOVER Bioanalytical Software is a bioinformatics company specialized in data processing for Bioanalytical Chemistry and Microbial ID and other clinical diagnostics applications using mass spectrometry. Formed by a group of Ph.D. graduates with a wide expertise in business and research, it brings a perfect match to develop cutting-edge software and statistical analysis projects in the biomedical field.

We are specialized in mass spectrometry, its clinical applications and mass spectrometry imaging. But our expertise covers many more applications, like medical image processing, univariate and multivariate statistical analysis, and Big Data.

We are truly customer-oriented, keeping in mind the goals of our clients and the scalability of the systems. We count with experts in biomedicine, chemistry and biotechnology that speak your own language and understands your needs.
Specialist in Mass Spectrometry and Mass Spectrometry imaging

Our customer's purposes are also our own

We are Agile, Test-passionate and obsessed with clean, maintainable code

Strong world-wide partnerships, and willing to create much more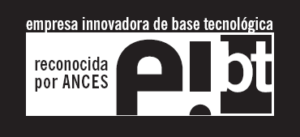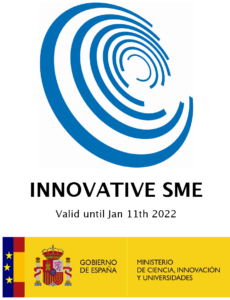 | | |
| --- | --- |
| | This project has received funding from the European Union's Horizon 2020 research and innovation programme under grant agreement No 868365 |
OUR TEAM
More than 15 years of experience in business, programming, statistics and bioinformatics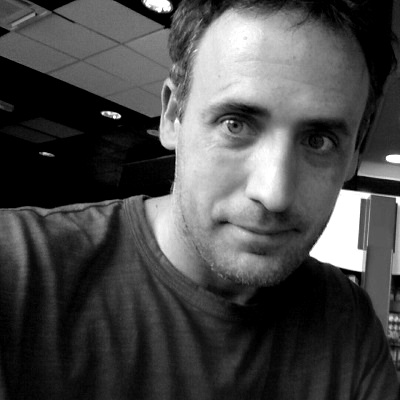 LUIS MANCERA, Ph.D.
Founder
Software Engineer with a Ph.D. in Image and Signal Processing and Machine Learning. Extensive experience in the biomedical industry and MALDI Mass Spectrometry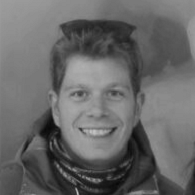 Ismael Duque, Ph.D.
Senior Research and Development Engineer
Computer Engineer with a Ph.D in Human Robot Interaction (UK). Experience in several biomedical and robotics industry related projects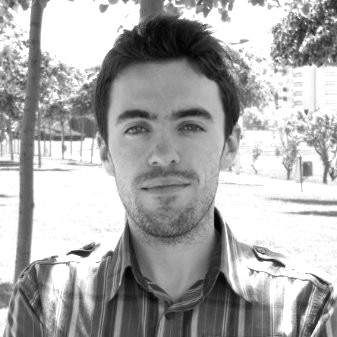 Jesús Jiménez, Ph.D.
Senior Software Engineer
M.Sc. and Ph.D. in Computer Science. Experience in biomedical software development. Used to work with different technologies and programming languages, facing challenges beyond the common tasks present in a standard software development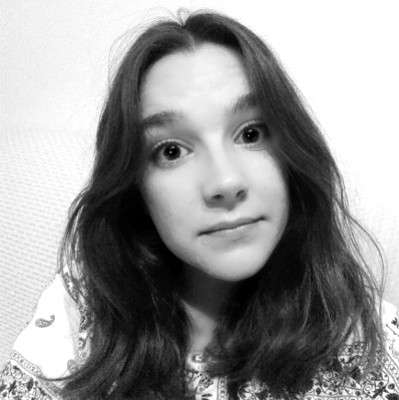 Gema Méndez
Software Developer
Bachelor's Degree and M.Sc. in Telecommunications engineering, with Image Processing techniques skills and a wide experience in the bioinformatics field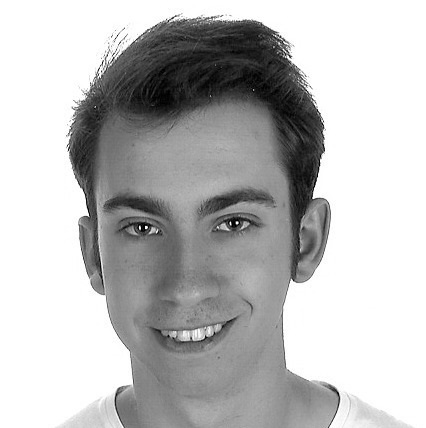 Baltasar Ruiz
Software Developer
Bachelor's degree in Computer Science, specialized in Software Engineering. A restless soul, willing to keep acquiring experience in bioinformatics and constantly learn new stuff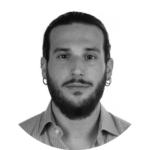 Manuel J. Arroyo
Application Specialist
Master's degree in Drugs Research, Development, Control and Innovation. Bachelor's degree in Pharmacy. Currently studying a Ph.D. in Analytical Chemistry while working and learning about resistant microbial biomarkers using MALDI-TOF data analysis
Advisory Board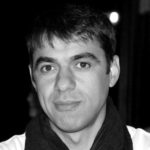 Omar Belgacem, Ph.d.
Business Development. Executive Director at Ascend Diagnostics, Ltd. Manchester (UK)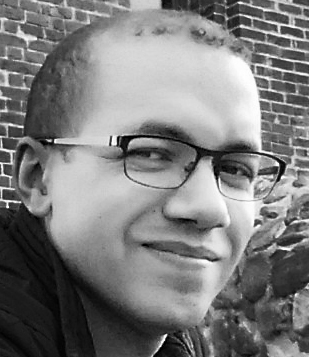 Emmanuel Wey, M.D.
Consultant, Department of Infection, Royal Free Hospital NHS Foundation Trust / Honorary Clinical Senior Lecturer, University College London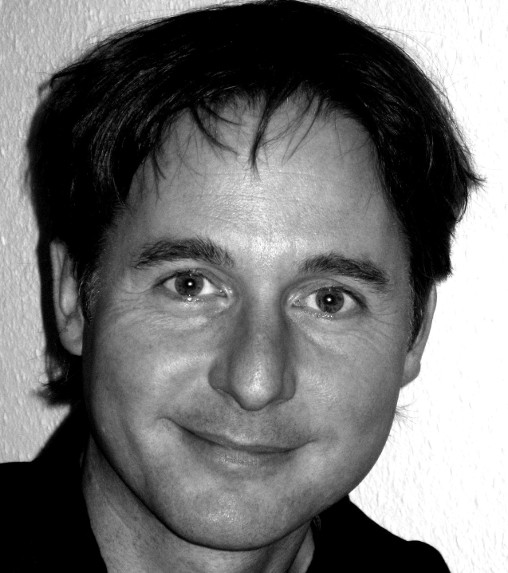 Gerald Stubiger, Ph.D.
Doctor and Researcher at Medical University of Vienna
Customers & Partners





Awards and recognitions
Best poster award in the 'Korean Academy of Marketing Science' Conference, August 2016
Granted with the 'ACTTiVAte' project given by Parque Tecnológico de la Salud of Granada, February 2017
First finalists of the 'AJE Granada' 2018 award in the category of entrepreneurial initiative, March 2018
Selected for the Minerva mentoring program, August 2018
Selected for the 2017 Torres Quevedo R&D state program, November 2018
Member of the winning team of the Oncothon event in the topic of cancer interception, November 2018
Awarded Seal of Excellence by the European Comission
Granted SME Instrument H2020 Phase 1 project by the European Comission, March 2019
---
Supported by



---
News

Author: Manuel J. Arroyo Pulgar Health care-associated infections (HAIs) occur when receiving health care for another condition [1]. These infections can happen in any health-care facility and can be caused by any pathogen. A bigger problem in these HAIs is when the pathogen that caused the infection has an antibiotic resistance, something we talked about Read more about The ESKAPE bacteria group and its clinical importance[…]

Author: Manuel J. Arroyo Pulgar Centers for Disease Control and Prevention (CDC) just released the 2019 Antibiotic Resistance Threats Report in the United States. It includes statistics about infection due to resistant microorganisms in the U.S., an updated threats list about new antibiotic resistances and a lot of interesting complementary information about this worldwide problem, Read more about Alarming news in CDC's 2019 Antibiotic Resistance Threats Report[…]
Previous
Next